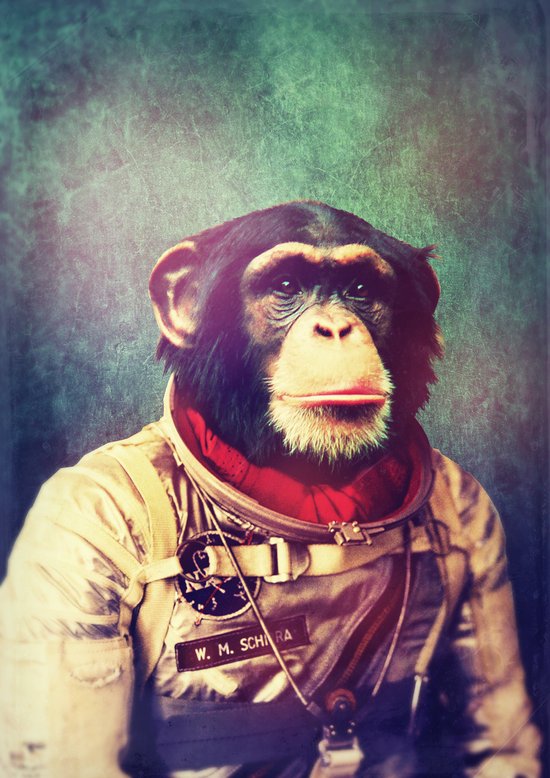 Source
It occurred to me that our marital home is still quite bare, as it is there's barely anything for our would be photographer to capture. Space Monkey will be a good addition to the family, I'm thinking on A's night table. The width of the table is 51 cm, so I should get the 13″ x 18″ print.
Some other prints that I like too: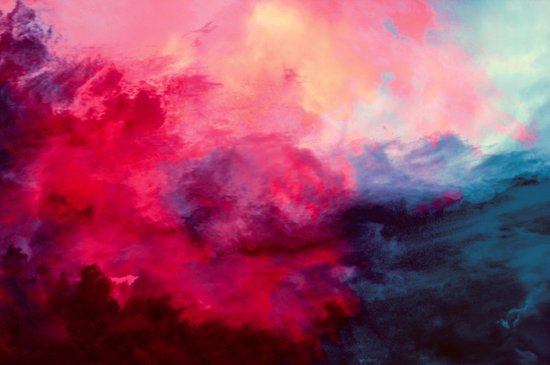 Source
This will go nicely on the slab of wall between the dining area and the study.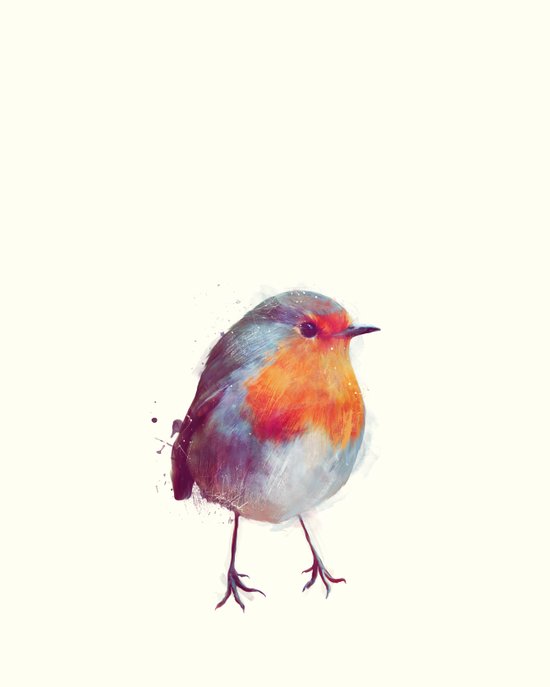 Source
I'm thinking above the TV.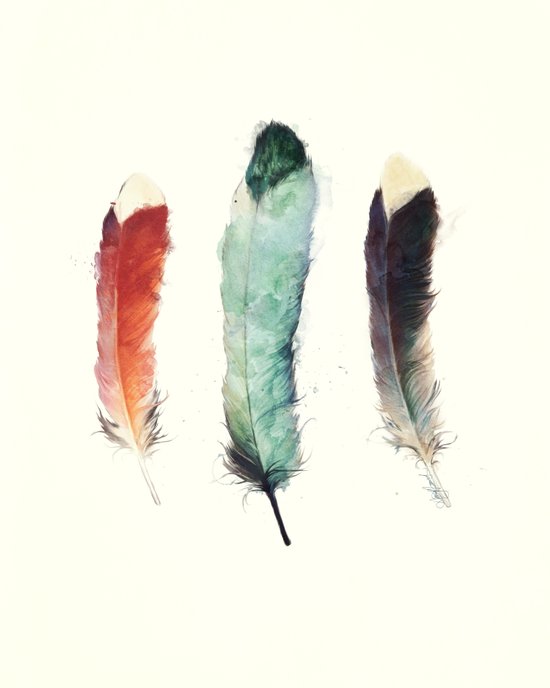 Source
This too. But I'm not sure how the arrangement will be like above the TV. Should we mount them directly on the wall? Should we mount a thin ledge instead, and then place the prints on the ledge? Decisions, decisions.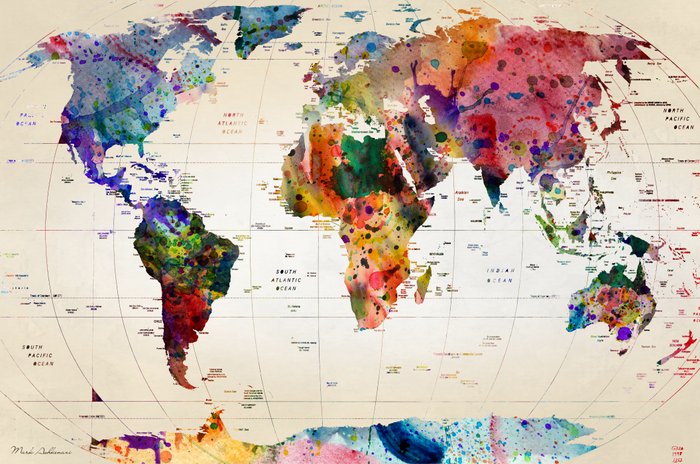 Source
Somehow hanging a world map in your home makes you seem more worldly. This goes into the study, of course.