So after much discussion (two hours via WhatsApp), I finally got A's approval to buy the following: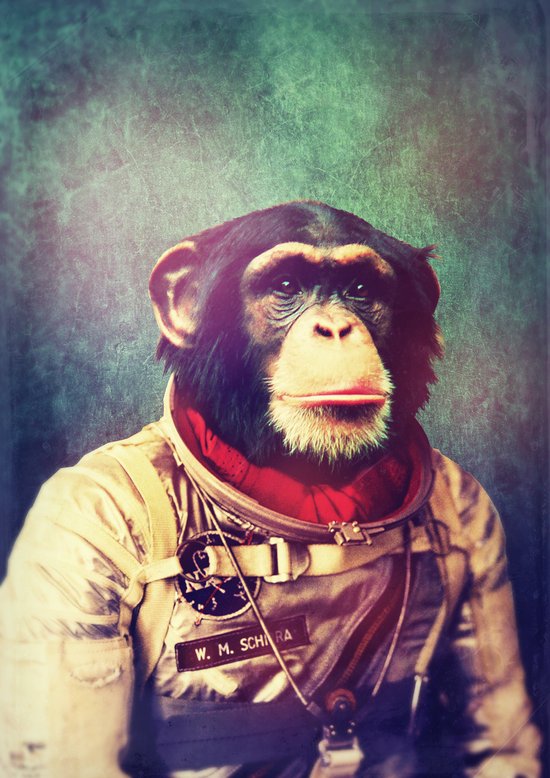 Source

Source
WE ARE BECOMING HIPSTERS! HAHAHAHAHAHAHAHAHAHAHAHA.
Space monkey will probably be placed beside the TV, while fishes will go on the wall facing the dining table. I need 2 more along the corridor, and maybe a gigantic one above the bed. I also need a large functioning clock on the wall to the left of the kitchen door, because all the clocks that we have now are not at all practical.
I think the following from HipVan complements the kitchen wall nicely, but it doesn't have regular markings so my sister won't be able to read it, if she happens to come over.

Source
P.S. She has a Daniel Wellington analog watch but she wears it just for show. She can't count.