I continue from my previous post about decorations. So with regards to paper goods, our needs are summarised as follows:
Table numbers x 13
Menu cards x 30
Favour tags x 180 (in case my sister destroys 30 of them *highly possible*)
Seating chart x 2
Welcome signage x 1
I'm very tempted to buy printables off Etsy and then send them for printing, but I'm ashamed to say that I can probably do similar designs on Photoshop as long as time permits. The downside about DIY-ing is I can never be truly satisfied with my end product. There are many things to consider, such as layout, colours and fonts. Buying off the shelf removes that agonising process that I am bound to put myself (and others) through.
While I mull over this, here are some nice options from HappyLifePrintables: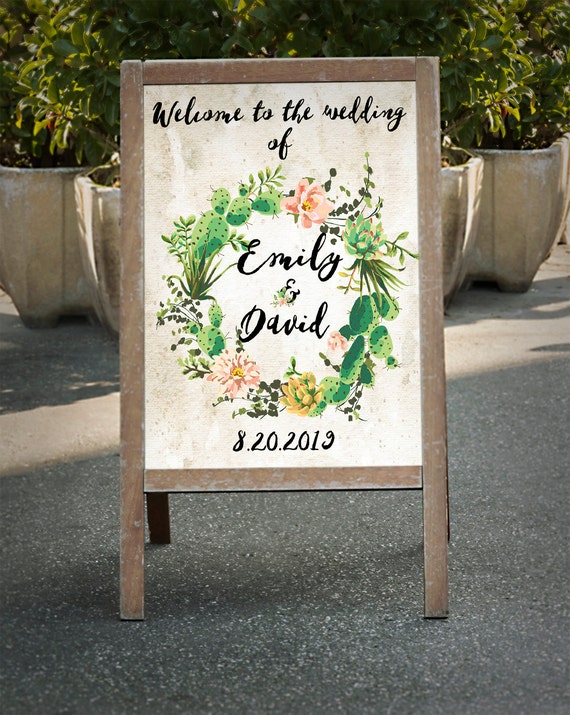 Source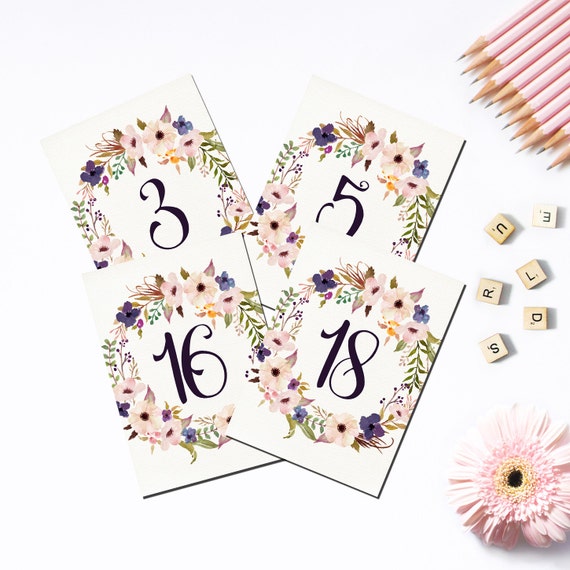 Source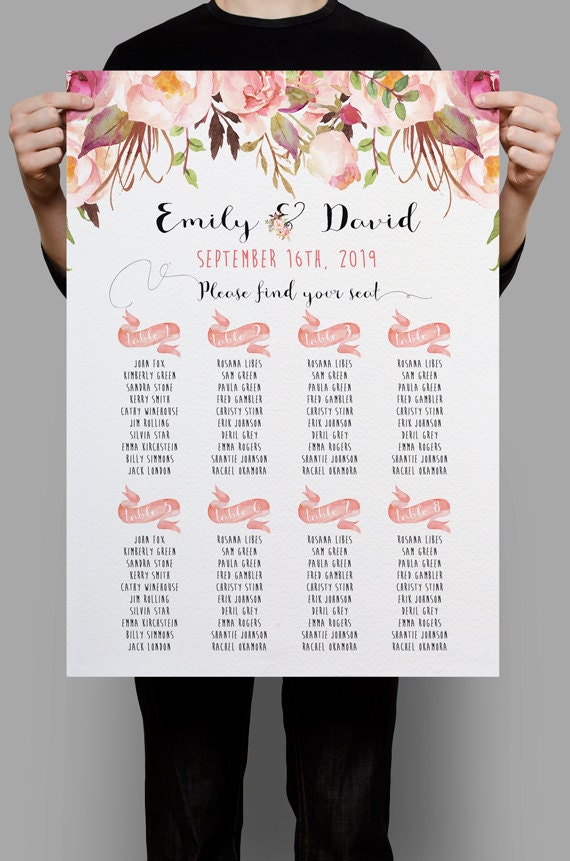 Source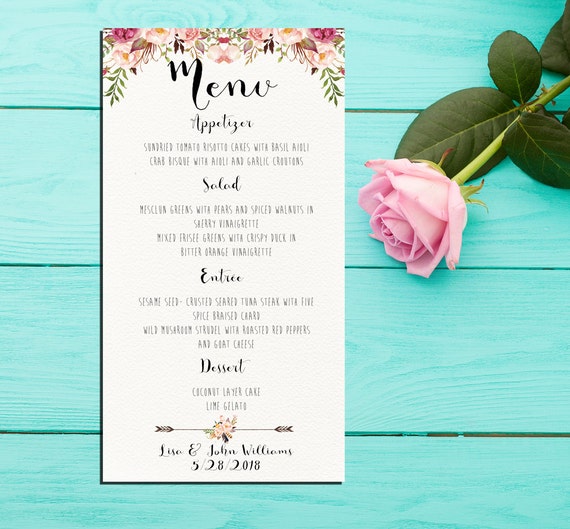 Source