I casually informed that I wasn't going to do regular updates anymore, but then my readers cried foul and demanded that I continue feeding their insatiable hunger for my writings, so here I am again.
Last weekend we ordered the Chinese things and bought new bedsheets for 安床, that came up to about $900. I'm bursting my budget for Chinese paraphernalia, but it is still within control. Let's hope I don't have to spend unnecessarily in the months to come.
(I speak too soon)
So now that everything is settled, I turn my attention to venue decorations. As informed by my photographer, the venue is too dimly lighted to take good photographs, so he suggested adding candles or fairy lights on the tables. I am afraid that naked flames will burn the place down, so I'm considering fairy lights in mason jars, something like this:

Source
I found a Singapore based site doing rentals for such props, so far it looks quite promising. Maybe I should start contacting them, or maybe I should make a trip down to the reception venue first to see how it is at night.
I thought maybe we need a giant signage at the reception table as well, just so people know what this event is and whether they are supposed to be there.
This seems like a good idea: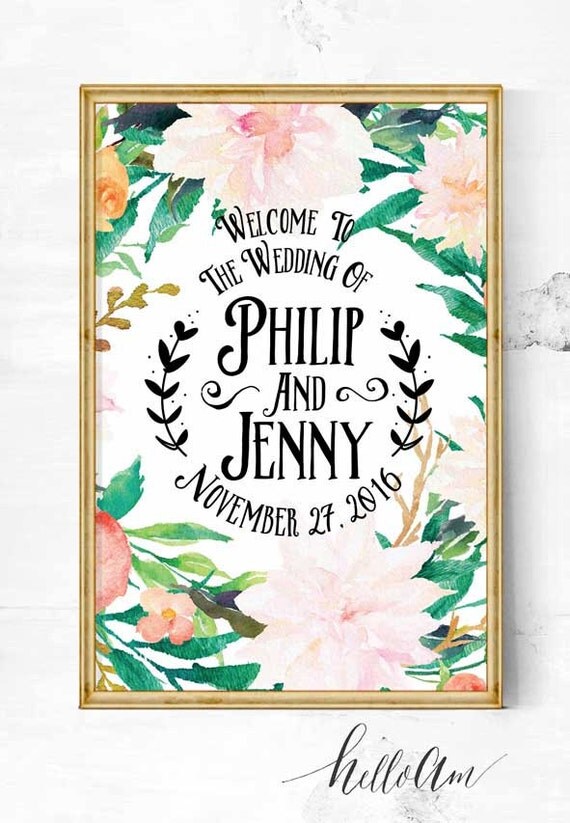 I don't know what I'll do with it after the w though. Hang it in our room? Tear it into a million pieces and scatter the pieces around the globe as we travel the world? Will it to our children and tell them it's a family heirloom?
There's also the reception table to decorate. Do we put up framed photos of ourselves? Why would anyone enjoy seeing a narcissistic display of our purported "journey of love"?
I should outsource this job. Preferably to someone who knows us. Preferably to the sister who doesn't have anything better to do anyway.