As some of you may know, the doors in my house look like chocolate bars right now.
I'd like to absorb some of the blame and confess that I chose that paint colour, but in my defence the paint was named "mahogany" and I honestly thought it would turn out to look more woody than chocolatey. 😦
The walls in the baby/guest room are a shade of mint green, we were aiming for a more mint blue shade, but obviously the colour turned out wrong. 😦
(Typing this out makes me sad :()
I thought maybe now is a good time to consider repainting them, but once again we have to decide if we want to try something bold and daring, or just go with the regular off white shade.
I really like this pink door in particular:

Source
But given the current colour scheme of our furniture, I don't think the pink will go very well. The problem with off white coloured doors though, is that our walls and floors are already very white, so walking down the corridor will feel very much like walking towards the light at the end of the tunnel!
One way to break the white is to introduce a patterned floor runner, like this:

Source
We can also consider adorning the walls with some frames – currently one side has my prized Monet print, the other side is very bare and naked now. I'm still looking through Etsy and Society6 for suitable prints; I'm very tempted to buy a trio of prints, like this: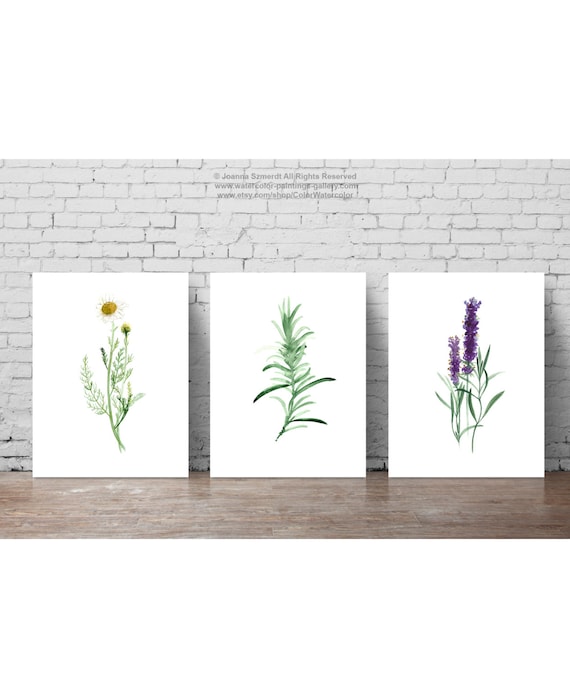 Source
I really do prefer decorating the house to planning for a w. W are, and forever will be, a chore.